Over time, materials that accompany your draining wastewater and sewage have a tendency to build up in your pipes and form clogs. These materials include food debris from kitchen sinks, hair and paper from bathroom drains, and anything else that find it's way down your home's drain pipes. For quick Kitchen drain cleaning services that are affordable and environmentally friendly, call Plugged Pipes now!
We proudly service the residential kitchen needs of those in the Southeastern Wisconsin areas with professionalism and always in a timely manner.
Kitchen Drain Services are available in Southeastern Wisconsin's 7 county area, including Kenosha County, Racine County, Walworth County, Milwaukee County, Waukesha County, Ozaukee County, and Washington County.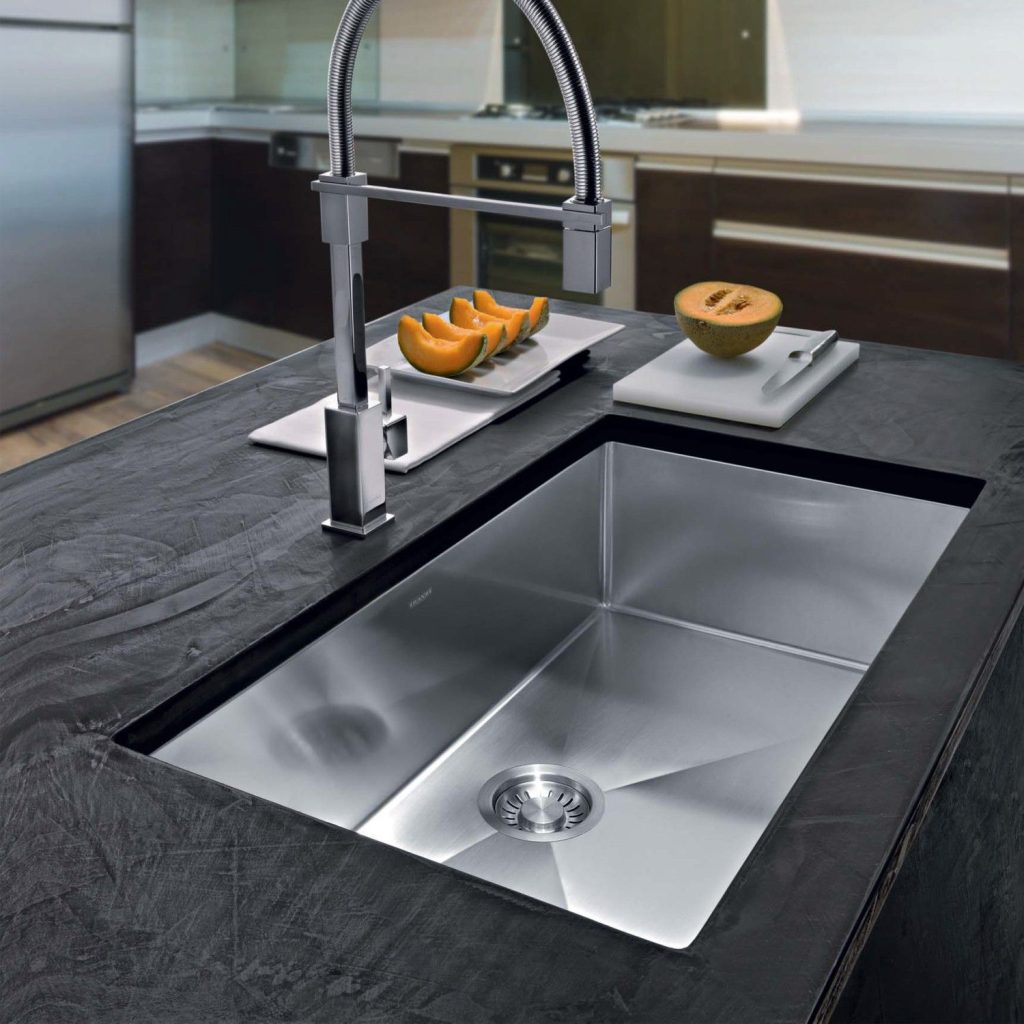 How can I prevent Kitchen Sink Clogs?
There are several things you can do to maintain clear sink drains including;
Ensure strainers over all drains.
Refrain from dropping pieces of food down the drain.
Pour boiling water down drains biweekly.
Pour equal parts baking soda and vinegar down drains, then follow with hot water monthly.
Our team of experts is available 24/7, 365 days a year