Plugged Pipes believes information is key, and has extensive experience providing competitively priced sewer line locator services for commercial and residential properties in Southeastern Wisconsin's 7 county area, including Kenosha County, Racine County, Walworth County, Milwaukee County, Waukesha County, Ozaukee County, and Washington County. Plugged Pipes sewer locator services will come to your property and locate the pipes for you. If you are planning on excavating or digging your sewer or for other reasons near where you suspect, then this definitely will be a service you will want. It is just as important to have clean, flowing pipes as it is to know where your pipes are. We invest in top of the line video camera equipment to be able to scope out your lines, but also our cameras have electronic locators in them allowing us to pinpoint your line .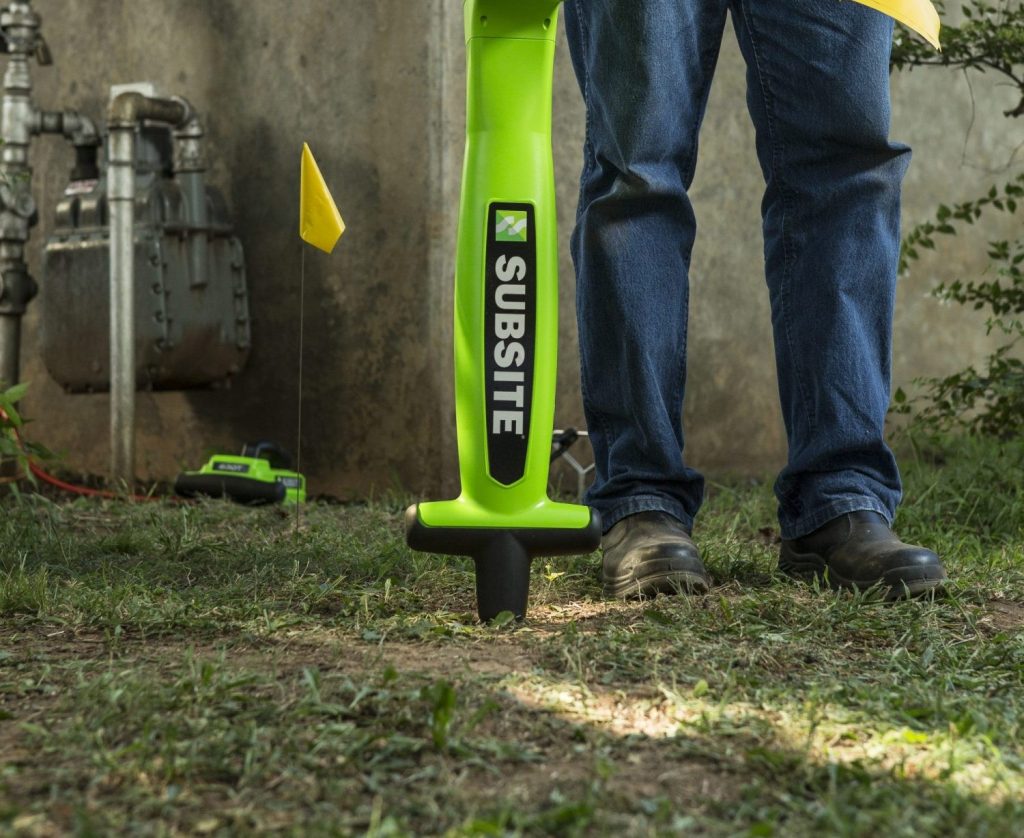 Pipe locator services are beneficial for:
Preventing inadvdertent breaks in your sewer lines
Planning for expansion or additions to the structure
Diagnostics for preventative maintenance and repair work
Identifying any potential drainage issues
Identifying exit locations below grade
Not sure if a pipe location is what you need? Contact us and we can work together on an appropriate course of action.
Our team of experts is available 24/7, 365 days a year