Weekend Warriors! On a Saturday Night, Sunday Morning, and Monday Morning, the team from Plugged Pipes, LLC, were available to assist in my drainage issues. Evidently, flushable wipes are NOT TO BE FLUSHED down any toilet drain... EVER! When the team left Saturday night, they returned bright and early on Sunday to get the clogs out of the main sewer line with a hydro jetter. On Monday they came to assist with other line blockages and clogs and gave me great advice to prevent future clogs. Very kind, professional, and humorous through all of the events and debacles. Would recommend to anyone, especially for these old houses with old pipes!
Amzing! Arrived on time as promised. was quickly able to diagnose the problem with roots in my main sewer line. Very thorough- didn't stop after hitting first set of roots, kept going to make sure entire line was clean and had us flush toilets to test. Gave us recommendations and was honest about when service would be needed next. Has discounts for a variety of people, so make sure to answer his questions! Strongly recommend for drain service. We will remember for next service.
I had a plugged up bathroom sink... at first I called a different plumber but after them not having the competence to return an email or a phone call I said forget this and found Plugged Pipes LLC. I told them the problem and they were here within a half hour, They went into the basement and replaced the pipe within 20 minutes, left no mess and did an outstanding job. The price was just great, I gave the guys a tip. Well deserved. The guy tried to say no but I believe if someone does an outstanding job they deserve it. I can now relax in knowing I have a plumber I can depend on ❤ Thank you so very much for all your hard work. I'd give you an 10 star if I could and a A+++++++++++++ from the first phone call to fixing the problem.
Plugged pipes did a great job and came out during a snow storm. Jeff and Bubba got the job done timely. they came out pretty much the next day and were very reasonable price wise. I was having my utility tub backing up and my sewer drain overfilling due to the corrosion
Exceptional and honest service with the best prices around, what more can you ask for!!! I am a 100% satisfied customer and will never call anyone but Mike at Plugged Pipes for sewers/drain issues!
Courteous, informative, prompt and thorough! I would recommend this business to anyone without reservation! The price was fair with no hidden fees.
Highly recommend Plugged Pipes LLC! Very helpful and responsive!
The guys at plugged pipes were able to get us in almost immediately. They were very courteous to my wife who was home for the hydrojetting. They scoped it before and after and kept her involved the whole way through. Yes I will recommend them to anyone I know.
The service was great. I called Mike late at night and he was able to come right out. He quickly diagnosed the problem and fixed it. He also gave me some helpful tips to prevent clogs in the future. I would recommend!
Old house, old pipes and drains. Our kitchen drain was beyond hope. Mike was available and was at our house in less than an hour after we called. Our blockage extended from the sink drain into the basement and Mike had us back in order in no time. We appreciate the fact that all was explained and easily understood. Very clean and thorough!
Animal Hospital doesn't have time to deal with slow drains. Made appointment for non-business hours, they were done in 30 min! Professional and cleaned up wonderfully. Very happy customer.
A huge thank you to the crew of plugged pipes for coming out to unplug our drain tile . They were able to fit us in quickly on one of the coldest days of the year! Our drain tile is flowing again and no more flooding in the yard! Thank you! I would highly recommend Mike and his crew for anyone that needs help!
Mike and his team are always so quick to help and fit everyone in. All of his team members are extremely knowledgeable and super polite!
Called Plugged Pipes on a Saturday night and they asked if I could wait till 8am Monday morning, to save me money. They were there first thing in the morning on Monday and kept me informed on the issue with the main drain to the street and had it cleared out in no time. Very professional, courtesy and informative. Highly recommend. 5+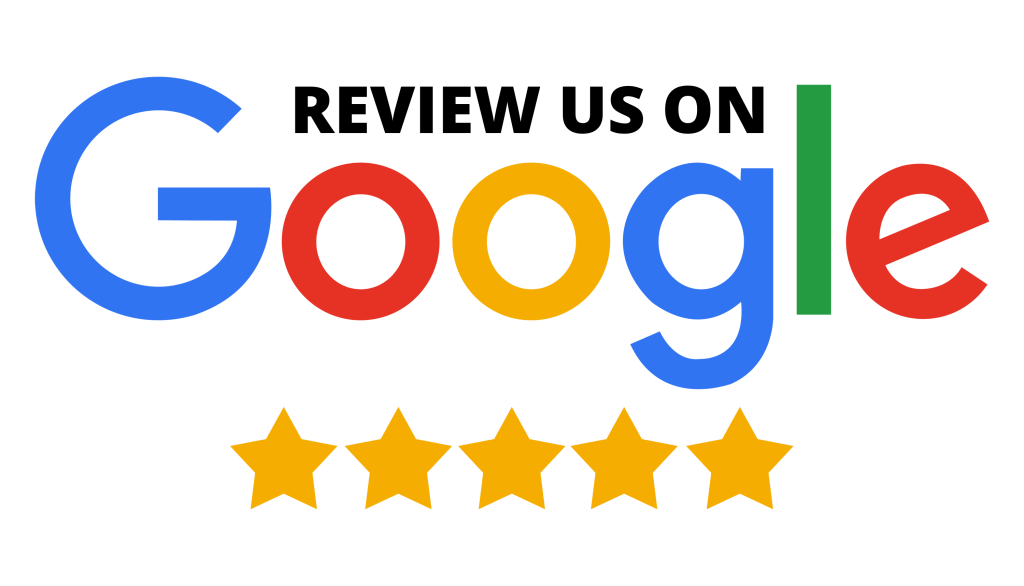 Our team of experts is available 24/7, 365 days a year