If you have an industrial sewer drain clog it is likely not a small clog and you will need expert commercial sewer drain cleaning services. Plugged Pipes specializes in commercial sewer cleaning. Manufacturing facilities or large industrial properties have high demand for clear drainage. Production floor area drains capture inadvertently some the most treacherous materials that can cause clogs. Not only will we clear the clog we can clean up to mess for you once the drain is clean and flowing. Regular sewer cleaning and maintenance keeps your water flowing – reducing down time and saving money in the long run.
Plugged Pipes is proud to serve the Commercial, Industrial, and Institutional plumbing needs. Call us and find out what we can do for you!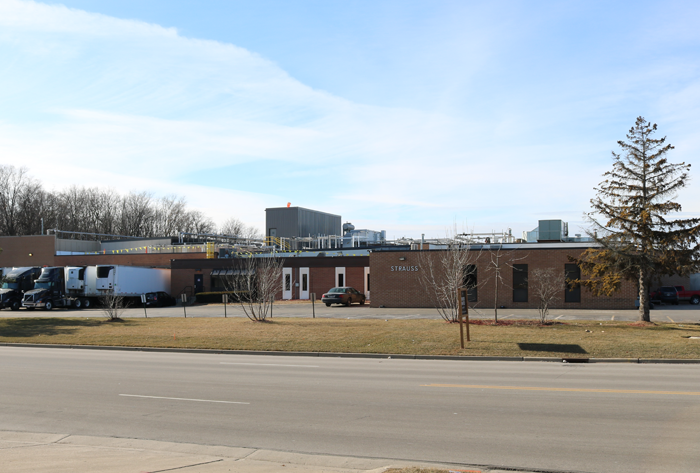 Do you have any question ?
Read our Most Frequently Asked Question